---
The whole IAS team is at your service and success!
For your time critical requests, detailed offers are processed by Achmed and Michael and they as well plan and initiate the freight clearance at the selected airport. They establish the detailed flight planning and coordinate of ground crew at the airports to load your freight to ensure the plane crews are ready for departure in shortest possible time.
The pilots ensure your freight is now flown safe and as fast as possible to its destination, day or night.
Besides the air crew, Achmed and Michael are monitoring the flight and organize e.g. fuel stops or custom clearances and obviously keep YOU informed regarding the status of your freight, day or night.
Tina is ensuring that our aircraft fleet is well maintained and all technical and compliance requirements are fulfilled.
Rieke is managing our office processes and accounting and steps in whenever needed. As we would say: Rieke ensures impossible is made possible.
The whole IAS Team is working as ONE to provide you with the best service for your critical freight movement to seamlessly solve your supply chain challenges.
We know – "TIME MATTERS"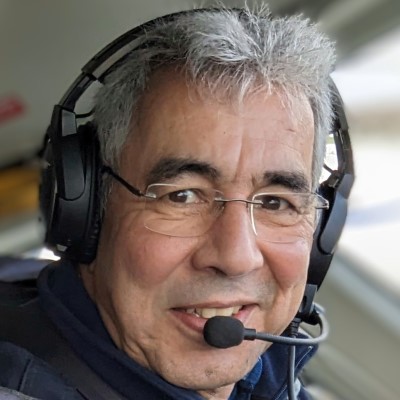 Achmed Sharma
CEO/FOM/CRI/Pilot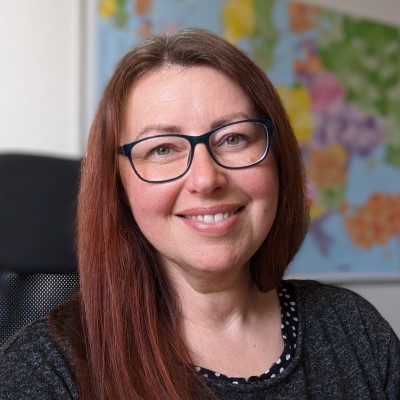 Rieke Thode
Administration/Accounting
Michael Barkhausen
GOM/Pilot